Test & Research India Pvt. Ltd


Vision
At Test and Research India Pvt. Ltd., we thrive to offer the best technology solutions in testing and inspection.

Mission
It is our mission to be the first in the market to offer the latest test and inspection solutions to our customers. We look forward to offering services for mutual growth and in the most sustainable way possible.
Core Values

Integrity
It is our motto to operate with strong ethics and integrity.

Innovation
We believe in innovation and often strive hard to provide innovative solutions to our clients.
Quality
Consistently providing superior products and services.

Corporate Responsibility
To serve and improve our communities.

Diversity
Accept all people's diverse perspectives and treat them with dignity and respect.
What do we offer?
Testing and Inspection Equipment for SMT
Fully automatic Conformal Coating Line
Inspection Machines for Semiconductor Manufacturing
Process Training and Spare Parts Assistance
After Sales Support (24X7)
Management Team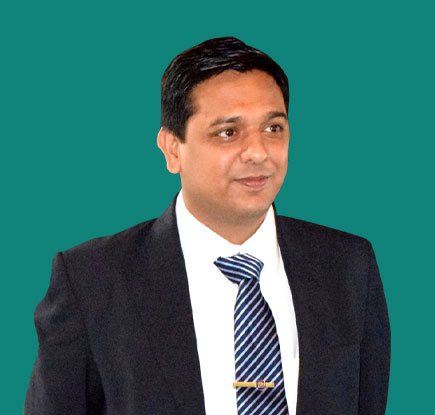 Mr. Ravi Richharia
Vice President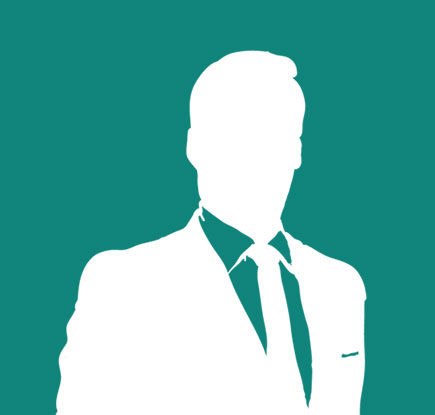 Mr. Deepak Singh
Regional Manager - Sales & Service
North & Gujarat Zone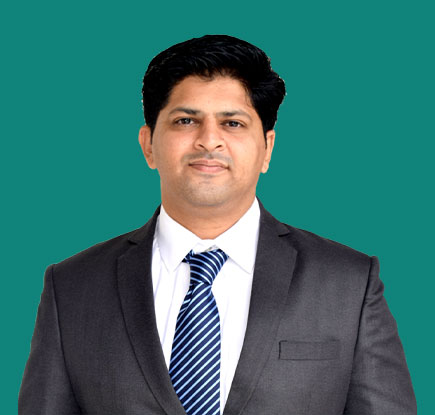 Mr. Vishal Vartak
Regional Manager - Sales & Service
West Zone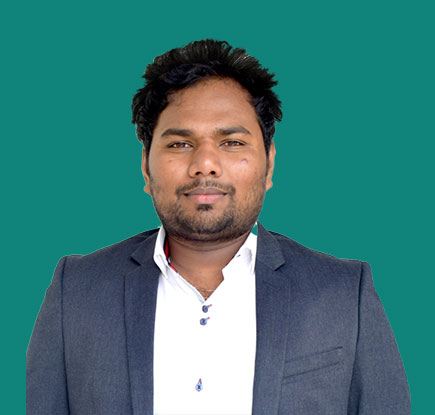 Mr. Kalidharan Settu
Manager - Sales & Service
Bangalore Zone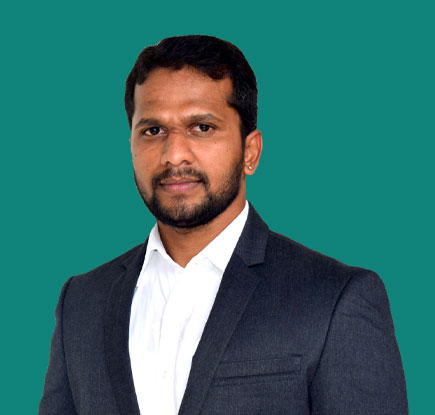 Mr. Arul Kumar E
Manager - Sales & Service
Chennai Zone
Why partner with us?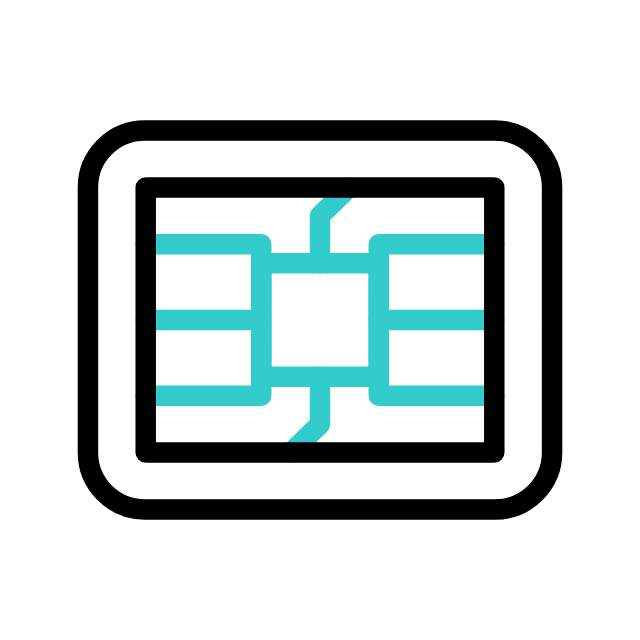 We offer proven technologies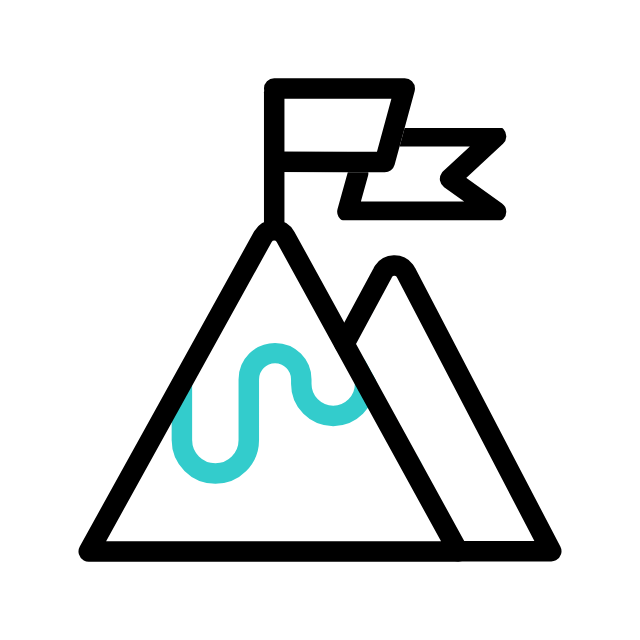 10+ years of industry experience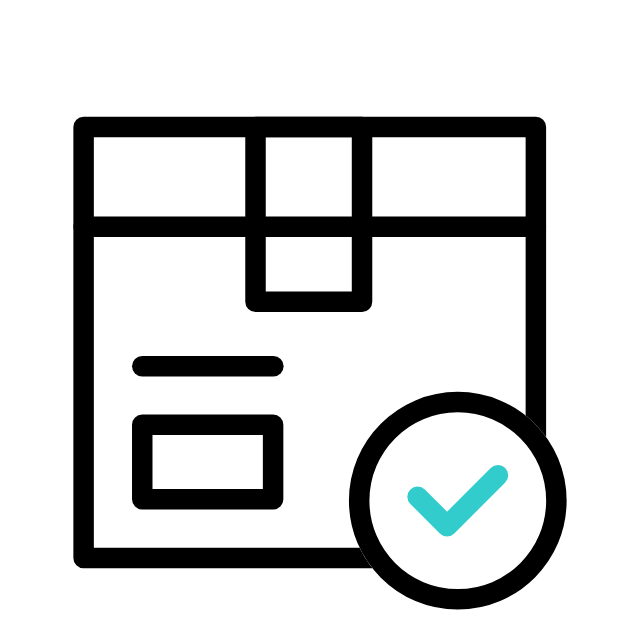 650+ equipment installed so far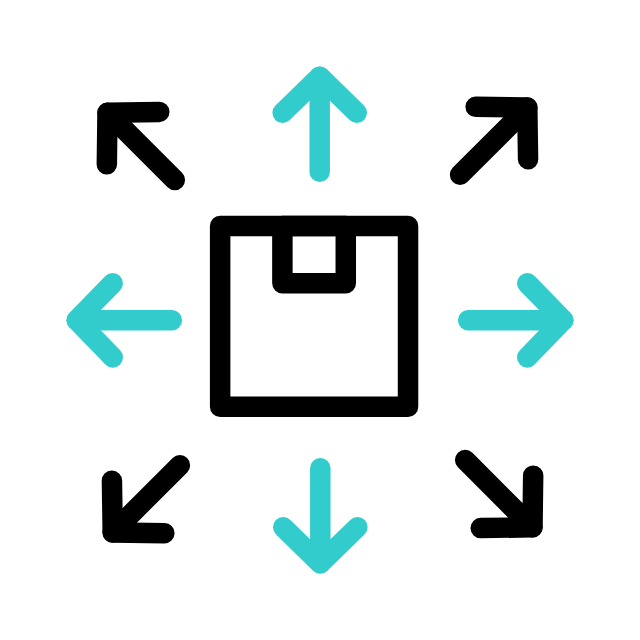 Service network across India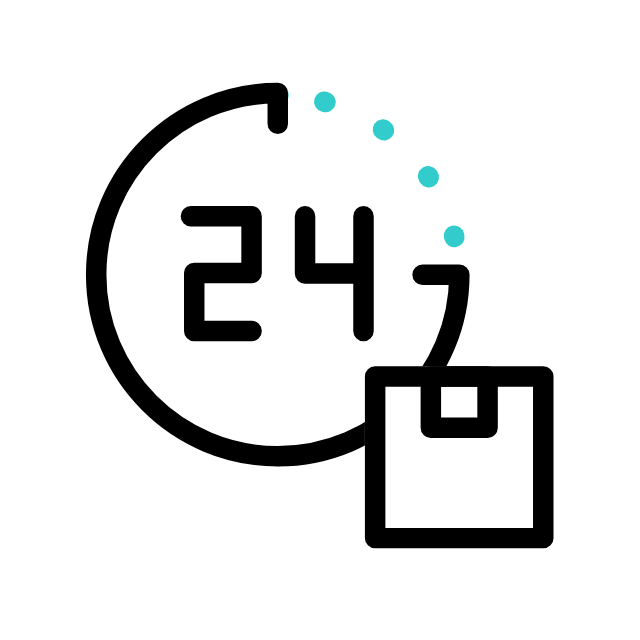 Trained engineers to provide 24x7 support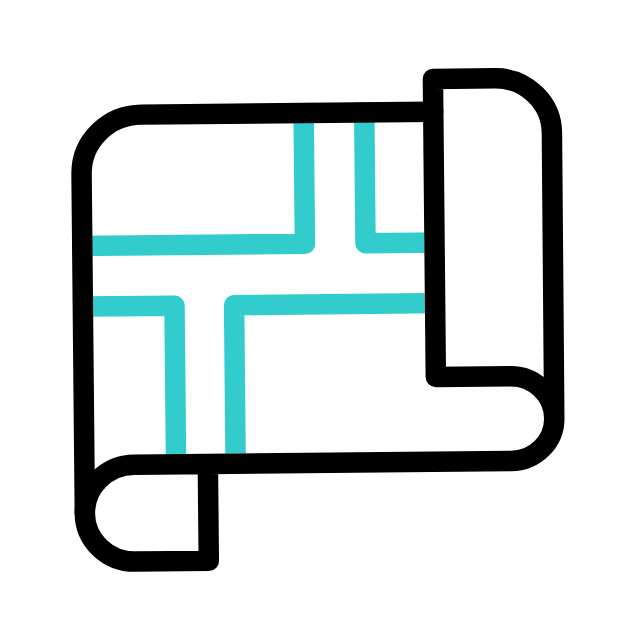 Over 20,000 square feet of engineering space in a Special Economic Zone [SEZ]
Industries Served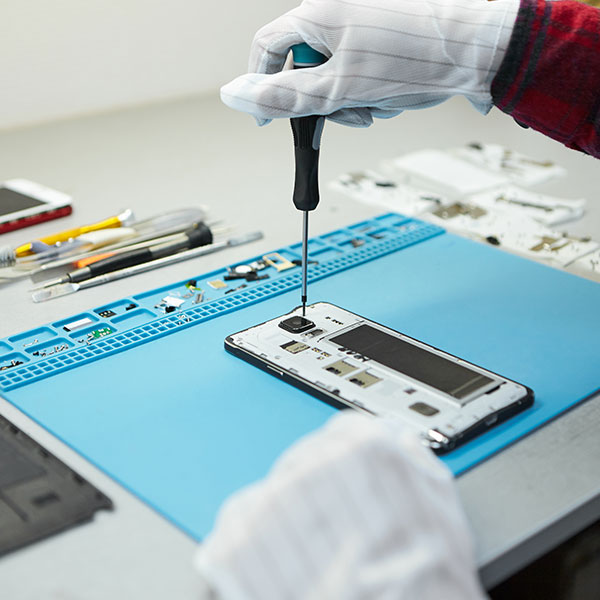 Mobile Manufacturing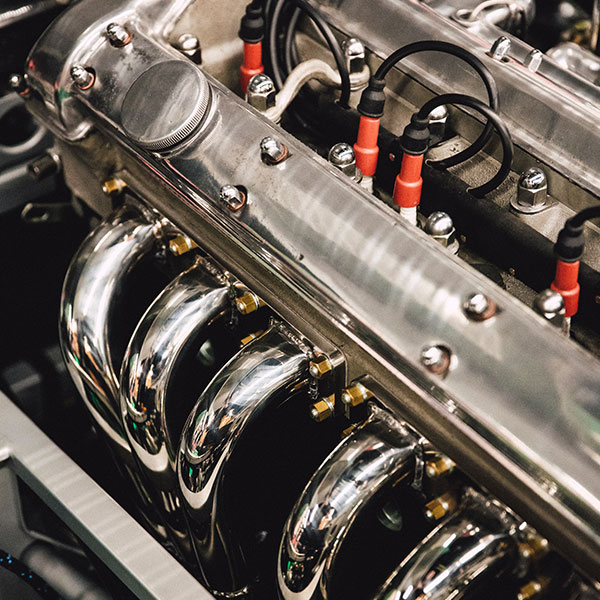 Automotive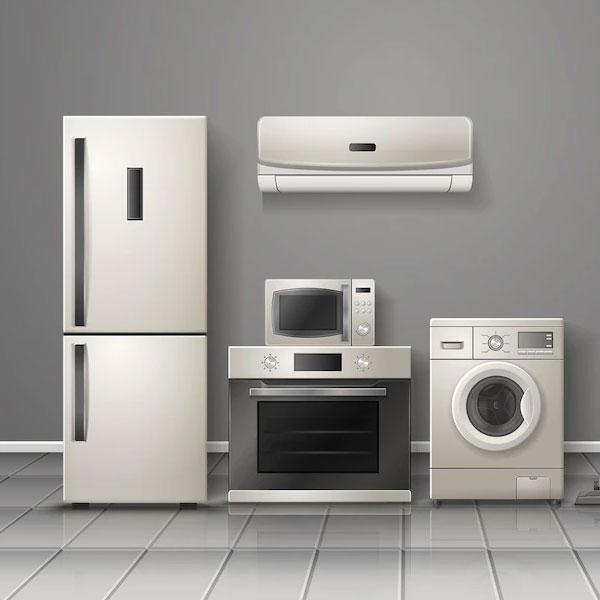 Consumer Electronics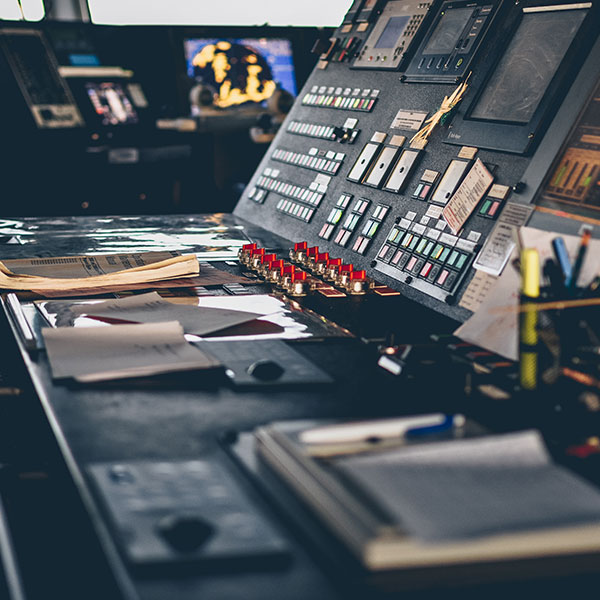 Defense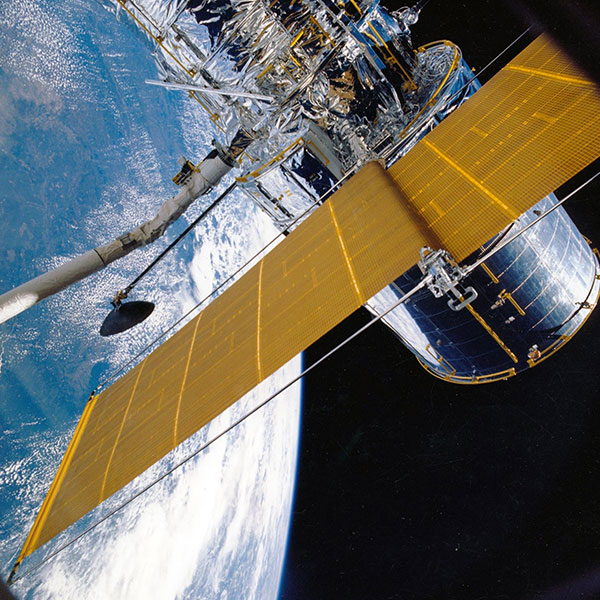 Aerospace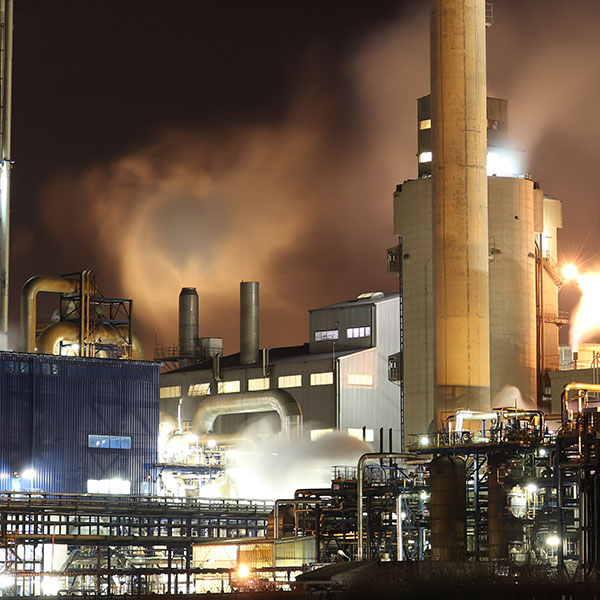 Industrial Power Generation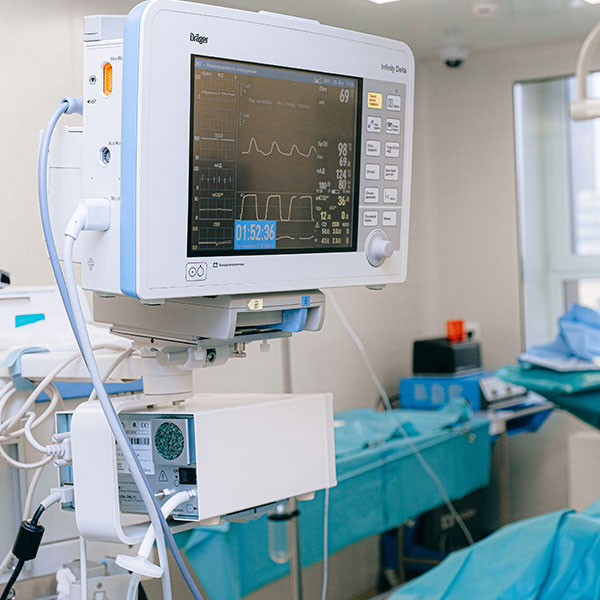 Medical Equipment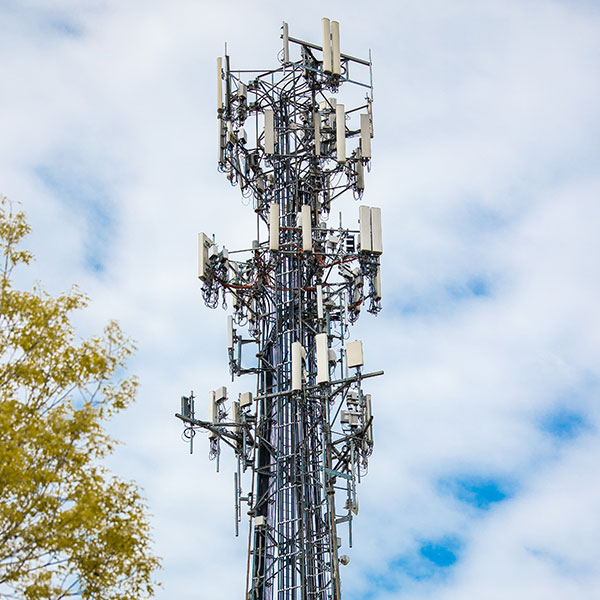 Network and Communications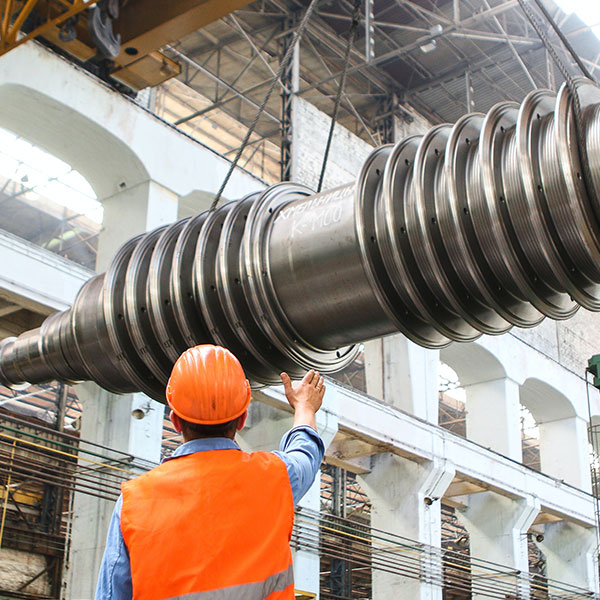 Industrial Manufacturing